Eco-consult
Combines Ecology with Economy
The purpose of Eco-consult is the better use of economics in solving environmental problems, and use money and the environment more efficiently.
What can environmental economics do for you?


Eco-consult
Kombinerer Økologi og Økonomi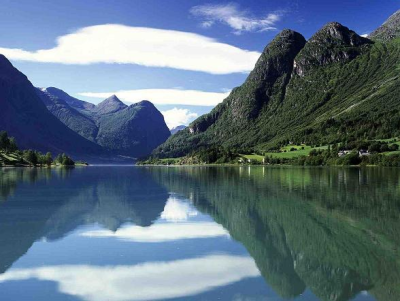 Formålet til Eco-consult er bedre bruk av miljø-økonomi for å løse miljøproblemene, og slik spare både penger og miljøet.
Hvordan kan miljøøkonomi bidra til dette?